I am not an artist and cant draw a picture if my life depended on it. However I have some computer skills and I am able to envision where I want to go and modify an existing picture and morph it into a cartoon like look. Classic Car, Vintage car, Muscle car, Truck, it doesn't matter. If you Love your vehicle, I can make a special print for you.
---
Standard copy and paste like insertion of your photograph into another photograph. Of course it is not that simple, but no modifications are made to your car. It is just placed in a custom setting.
$40 CAD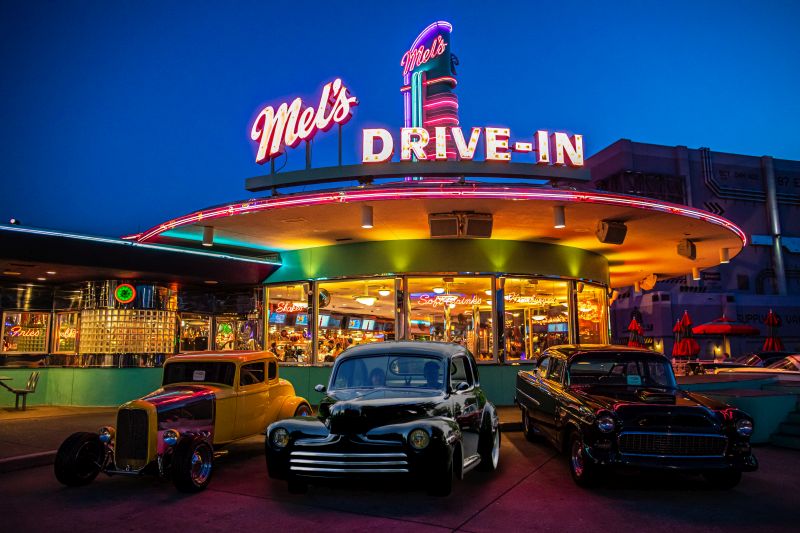 ---
First you need to send me a quality picture of your ride.
It has to be a fairly high resolution original. No screen shots from your phone. The pixel resolution should be at least 4000 pixels wide.
The picture you send me is directly edited to create the final picture. So it has to be the exact angle you are looking for. No straight on front or back shots. The entire car has to be in the picture. Have a good look at the submitted pictures in the gallery and you will see what kind of shot is required.
Send the picture to info@cartoonedhotrods.ca and I will evaluate it and let you know if I think it will work or not.
I get my inspiration from pictures on the web. If you search something like "Cartooned Muscle Cars" or "Cartooned Hot Rod Trucks" you will see pictures like the ones below. You can send me a copy of what you find and I will let you know if I think I can create it or not. Of course you have to have a picture of your car that is about the same angle as the cartoon you like.
Then I get to work and create a one of a kind piece of art for the wall of your Man Cave!